One place for everything
Our clinical team can assist you with all of your healthcare needs.
We pride ourselves on modern, convenient and continuous care.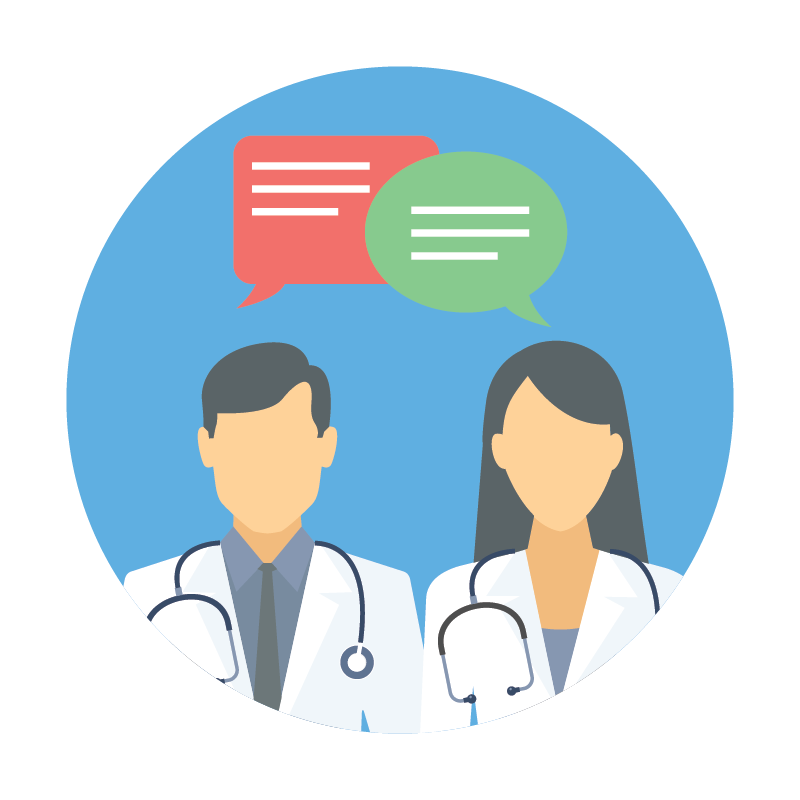 Continuity of care
We pride ourselves on providing care that's built on real relationships.
Beachhaven Medical is a community medical practice located in the heart of Devonport.
Everything we do is motivated by a desire to improve the health of our patients with warmth, sympathy and understanding.
General Practitioner
Dr. John Arcus
General Practitioner
Dr. Katharina McGrath
Nurse Practitioner
Monique Pearce
Appointment fees
Exceptional health care. Affordable prices.
Tom H.
"Dr. Arcus was wonderful. He is polite, very knowledgeable and has a caring personality. There is no mistaking that the team at Beachhaven Medical genuinely care about your health and well-being. "
Patient, Beachhaven Medical
Enrol online
Registering with our practice is easy.
Simply complete our online enrolment form.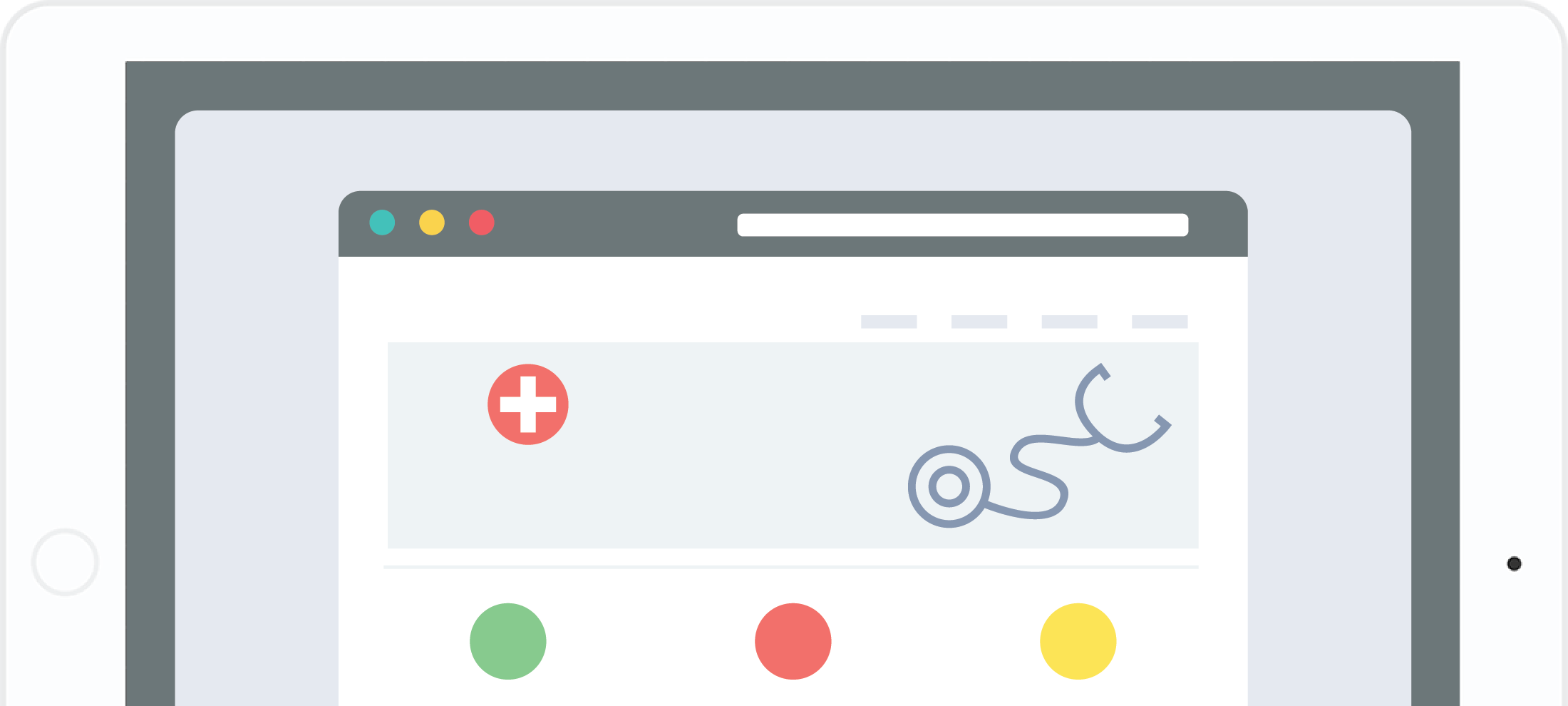 Our online enrolment form takes approximately 10 minutes to complete.
Enrolling is free and voluntary. If you choose not to enrol you can still receive health care services from your chosen GP, general practice or primary health care services provider.
Advantages of enrolling are that your visits to the doctor will be cheaper and you will have direct access to a range of services linked to our PHO.
ADDRESS
330 Rangatira Road,
Beach Haven,
Auckland 0626
CONTACT
P: (09) 483 6422
F: (09) 483 6425
reception@beachhavenmedical.co.nz
HOURS
8:30AM - 5PM
Monday to Friday
EDI: drjarcus